Travelling by sustainable transport
---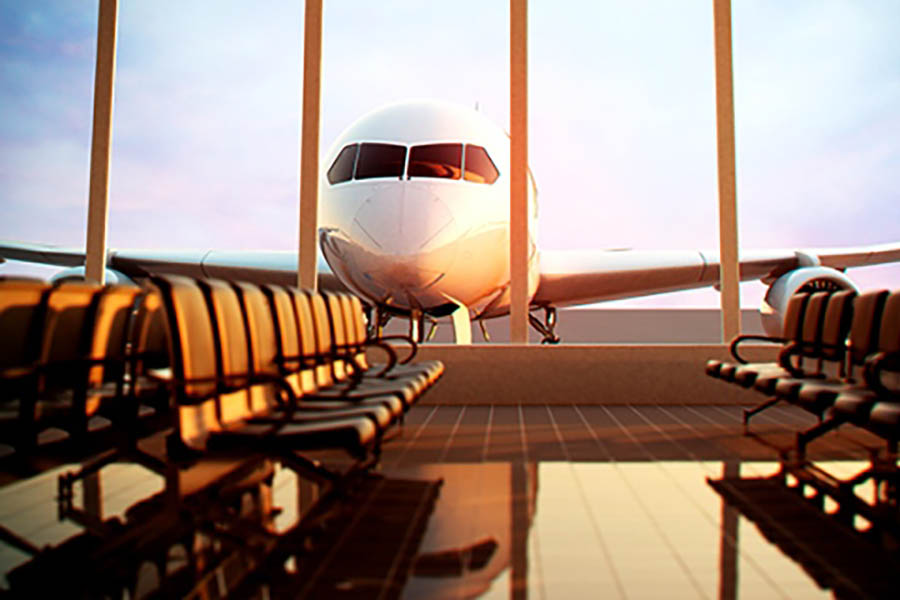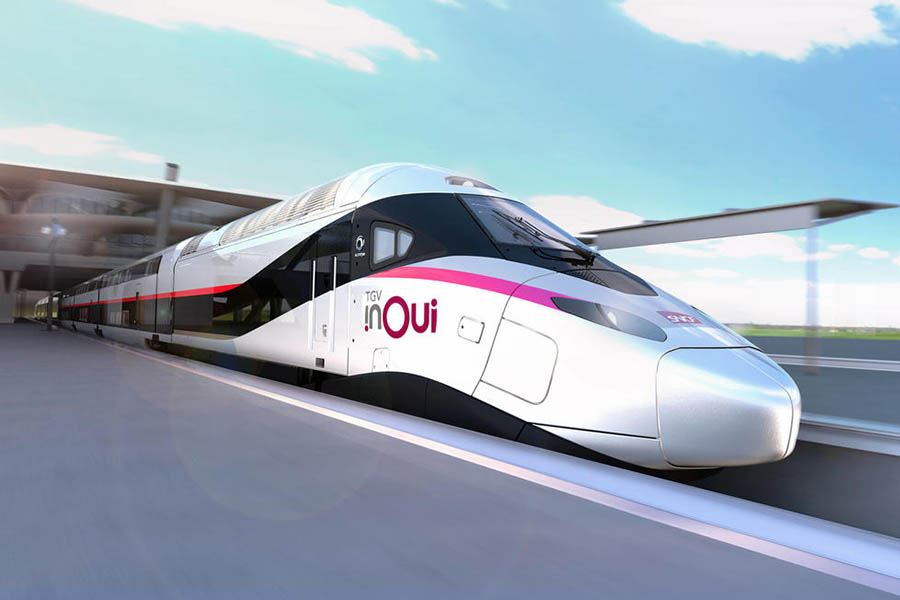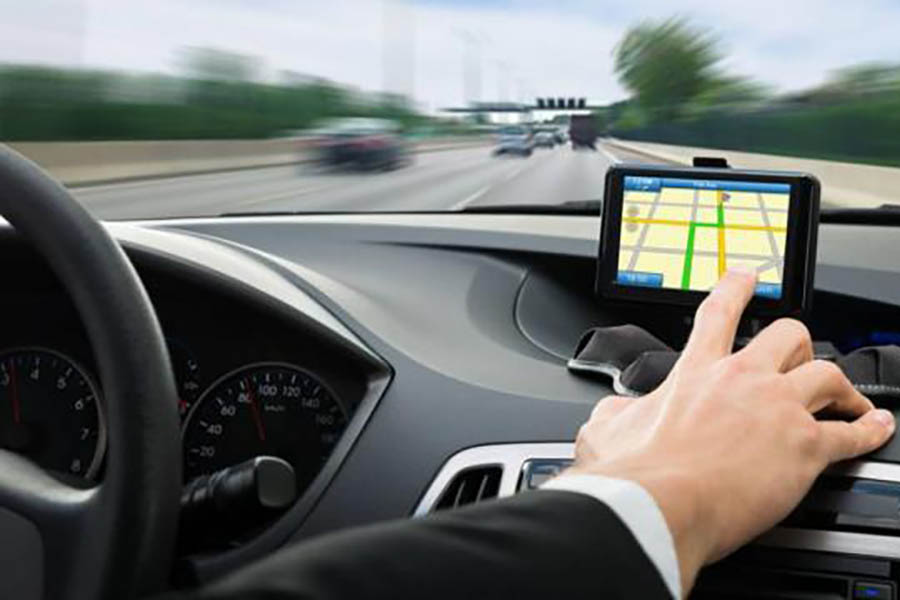 Motorway and dual carriageway just 6km from Brides-les-Bains. Then follow Bozel valley signs.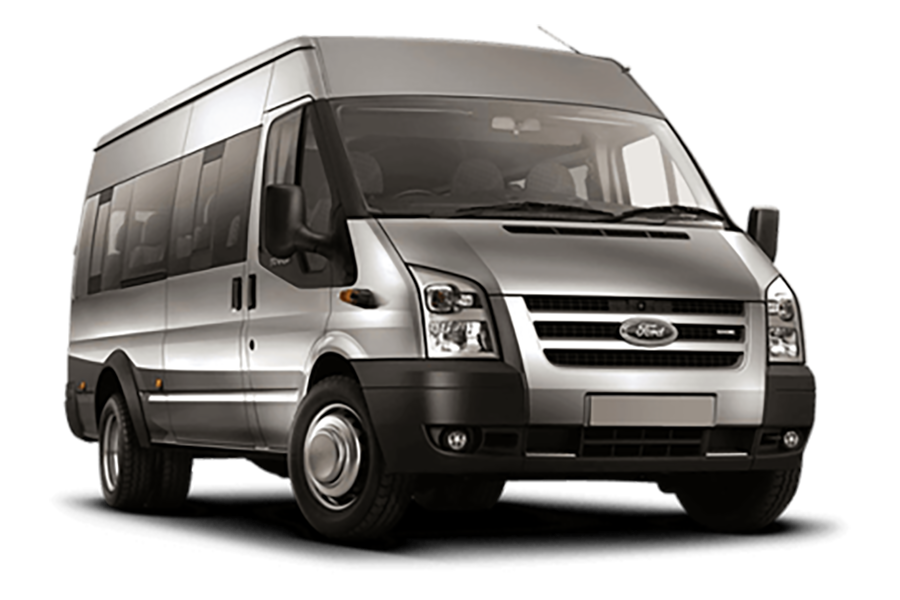 FROM MOUTIERS STATION : Transdev Savoie
FROM THE AIRPORTS: Altibus
PRIVATE SHUTTLE SERVICE  - All of the airports have a private shuttle service. They offer greater flexibility and cost less than private taxis.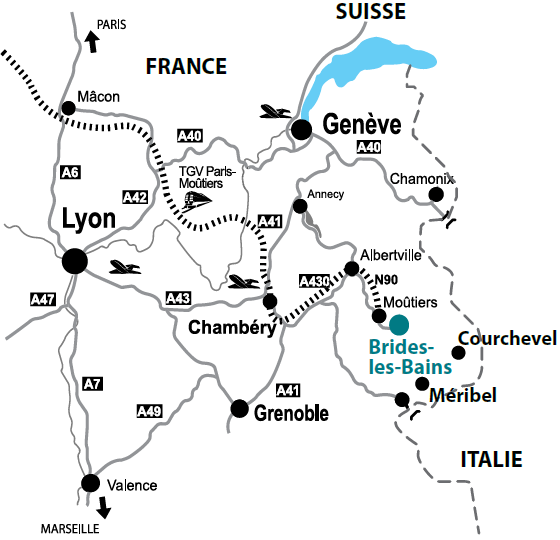 Taxi services are available to access all of the airports.
> Read more