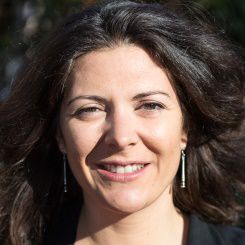 Brides Les Bains offers the ideal setting to refocus: nature, peace and quiet, workshops for body and mind, treatments, specialist therapists…
---
Laetitia Dupont
Nutritionist / Cognitive behavioural therapist
The delicious CamCake cereal bar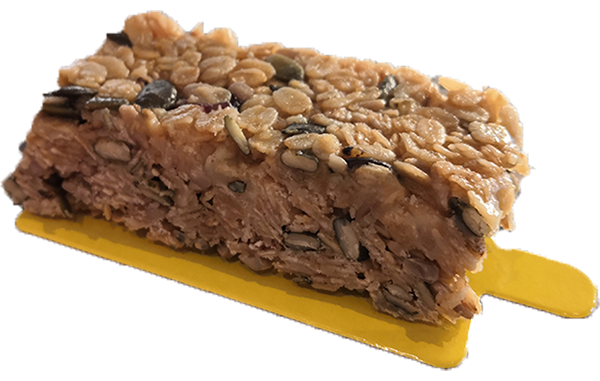 Easy to make, this tasty snack is great to take on the slopes with you!
INGREDIENTS:
254 g porridge oats
169 g mixed seeds
169 g butter
84.5 g brown sugar
84.5 g honey
Combine the porridge oats and seeds and mix well
Melt the butter
Warm the honey and brown sugar
Mix all the ingredients
Pour into a 1.5 cm deep oven tray
Cook for 15 mins at 170•C
Taste and enjoy!!
After a day on the slopes or a walk through the snowy pine trees, take a moment to relax and unwind.