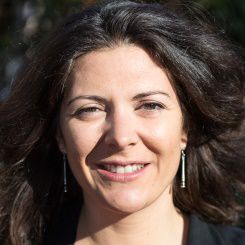 Brides Les Bains offers the ideal setting to refocus: nature, peace and quiet, workshops for body and mind, treatments, specialist therapists…
---
Laetitia Dupont
Nutritionist / Cognitive behavioural therapist
Festival from 1st to 8th February 2020
After the Christmas and New Year celebrations, replenish your vitality and energy at the Tourist Office -run 'Eskilibre et Gourmandise' week. From the 1st to the 8th of February, Brides-les-Bains' chefs and well-being professionals will be devoting their time to turning your winter sports holiday into a health break!
Highlights
Chef demos
The resort chefs will put their own twist on cooking flavours and styles, sharing tips on how to create balanced winter dishes.
Wellness Round
Come and test our mini-workshops : self-massage, reflexology, facial massage and blind tastings to awaken your senses.
Zen party
The resort invites its health and well-being professionals to share their knowledge with you so that we can all learn to live better on a day-to-day basis.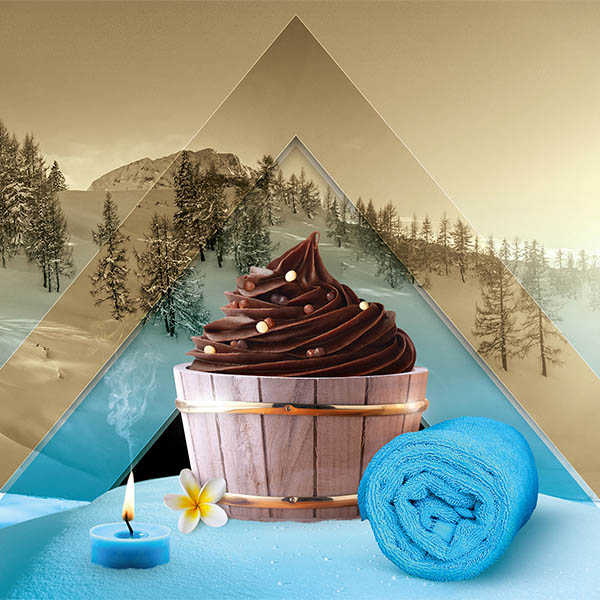 The delicious CamCake cereal bar
Easy to make, this tasty snack is great to take on the slopes with you!
INGREDIENTS:
254 g porridge oats
169 g mixed seeds
169 g butter
84.5 g brown sugar
84.5 g honey
Combine the porridge oats and seeds and mix well
Melt the butter
Warm the honey and brown sugar
Mix all the ingredients
Pour into a 1.5 cm deep oven tray
Cook for 15 mins at 170•C
Taste and enjoy!!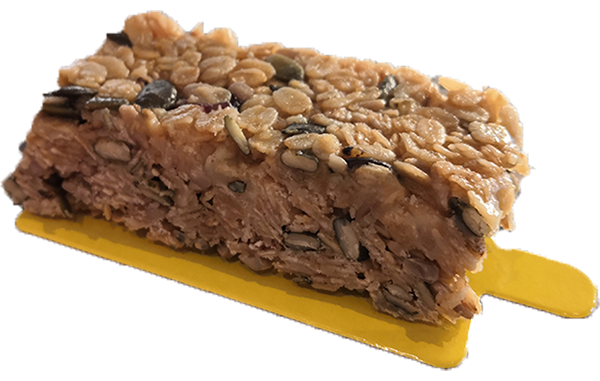 After a day on the slopes or a walk through the snowy pine trees, take a moment to relax and unwind.