Spring, summer and autumn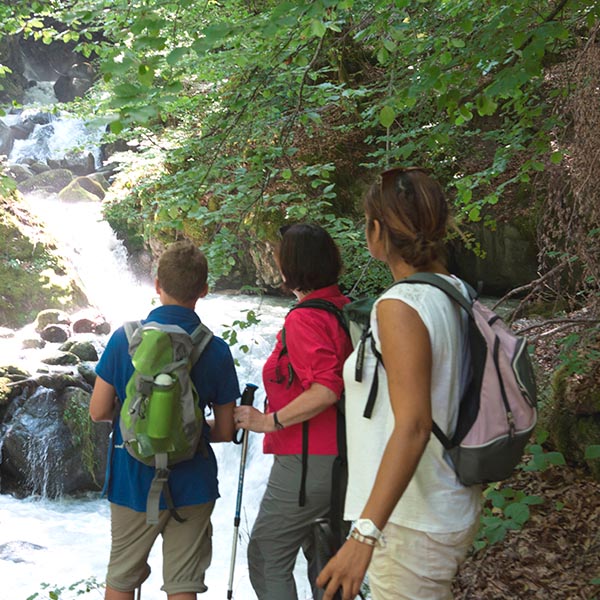 Spring, summer and autumn, Brides-les-Bains is the perfect place to recharge your batteries.
A leading spa resort for slimming and rheumatism treatments, the village is synonymous with gentle weight loss and treatment of pain. Supervised by specialist teams, spa treatments let you feel the benefit while you are there, but also over the long term when you get home.
But that's not all Brides has to offer! In addition to slimming breaks, the resort offers well-being getaways too. Switch off and achieve perfect harmony between mind and body.
There are also plenty of sports activities on offer in and around Brides-les-Bains, for die-hard athletes and first-timers alike.
Completely immerse yourself in the Savoie experience, exploring the Alps and the local history.
Holidays for losing a bit of weight, exploring the area, walking, pushing the limits or simply relaxing in an idyllic setting - the choice is yours!
Brides-les-Bains in winter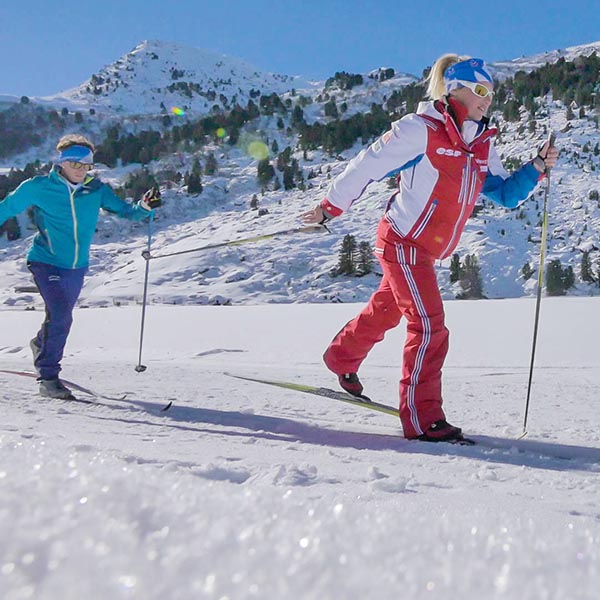 In winter, Brides-les-Bains is the ideal place to stay to take full advantage of the world's largest ski area, Les 3 Vallées.
For skiers, Brides-Les-Bains is the affordable 3 Vallées option, with accommodation that is 30-50% cheaper than other high-altitude resorts.
And there's also Nordic skiing and snowshoeing, or just hiking in the mountains among the snow-covered fir trees.
Winter can also be about relaxing after a day on the slopes in one of the resort's spas.
Brides-les-Bains offers a programme full of events, entertainment and festivals throughout the year!