Well-being break at the thermal spa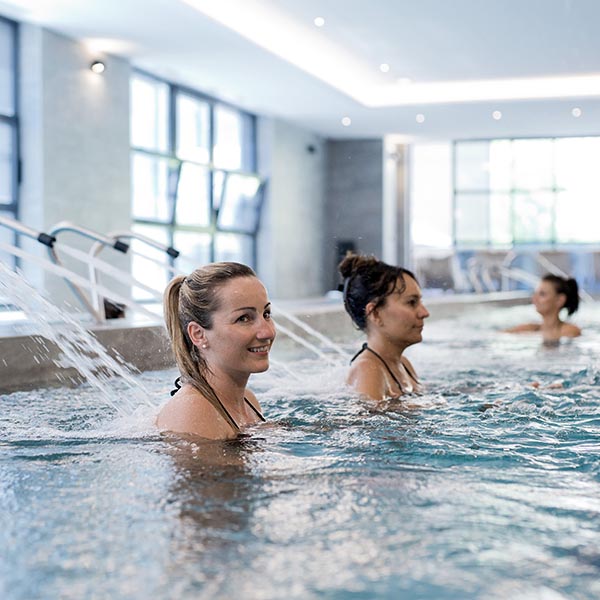 Need to take some time out and look after yourself a bit?
Relax and unwind on one of the well-being breaks on offer at Brides-les-Bains thermal spa, in the mountains at the foot of Les 3 Vallées, your head in the clouds!
Les Thermes de Brides-les-Bains offers 3 to 5-day well-being breaks where you can discover a new you, get your energy back and reconnect with your inner well-being.
Our spas and professional teams are on hand to make your well-being break an unforgettable and unique experience.
Enjoy the anti-stress effects of the thermal waters and find THE PERFECT BREAK FOR YOU from our choice of programmes!
Three days to rid yourself of tension and find calm. Recharge your batteries with a long weekend. €350 (excl. accommodation)
5 days and more than 22 treatments to give your system a boost and get you back into healthy and relaxed habits. €550 (excl. accommodation)
Make the most of the well-being area in your accommodation, indulge in a spa treatment or treat yourself to a massage and savour that light-hearted feeling!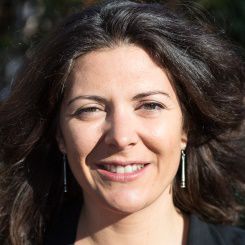 Brides-les-Bains offers the ideal setting to refocus: nature, peace and quiet, workshops for body and mind, treatments, specialist therapists…
---
Laetitia Dupont
Nutritionist / Cognitive behavioural therapist
Well-being break: exercise, great food and new discoveries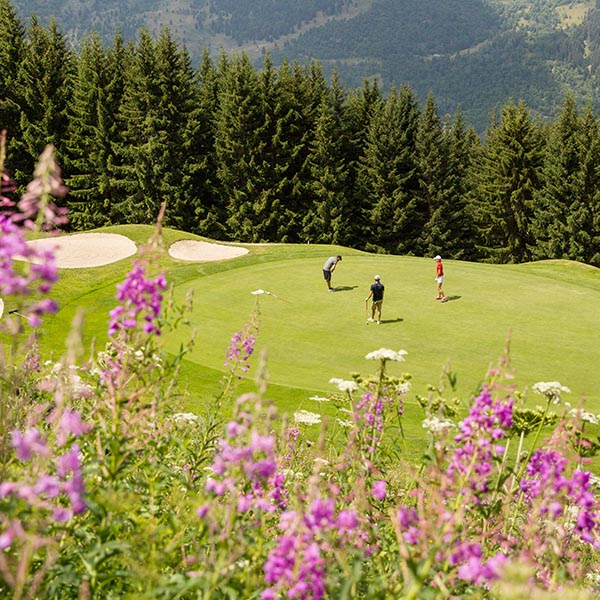 A well-being break doesn't mean you need to spend the entire time at the thermal spa.
Brides-les-Bains has plenty of other options, allowing you to focus on one thing during your well-being break: your sense of wholeness. Allow yourself some refreshing downtime - go on, spoil yourself.
Enjoy sports activities with mountain views to die for! Hikes, mountain and road biking, swimming and water sports, a round of golf…
Great for sporty types or for trying something new!
If you enjoy walking, head out and explore the area during your well-being break. Take it all in as you walk through the mountain landscape, visit the museums and find out about the history of the Savoie region - there's so much natural and cultural heritage for you to explore!
And the perfect end to a perfect day - and a great addition to your well-being break - a delicious meal with your partner or friends. While you're at it, why not go for a healthy, balanced menu at one of our restaurants with the Healthy Eating Label?
You can really let go in Brides-les-Bains!