Completely refurbished thermal spa
---
Completely refurbished in 2018: new treatment rooms, pools and treatments. And no need to take the shuttle for your treatments - Brides has it all!
Get away from it all on a well-being break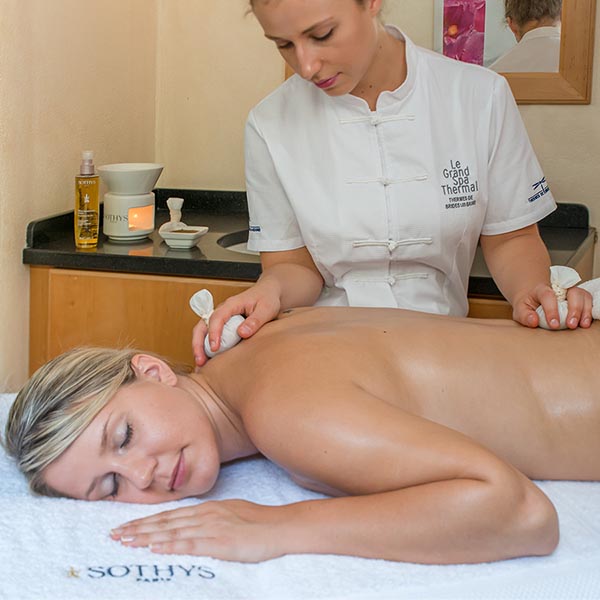 Feel like getting away to the mountains for a few days to totally switch off?
Come on a well-being break between December and October to switch off, relax and tone up at the same time.
What's more, spa treatments at the Grand Spa Thermal provide all the regenerative anti-stress benefits of spring water.
How about a well-being break that keeps you trim, too?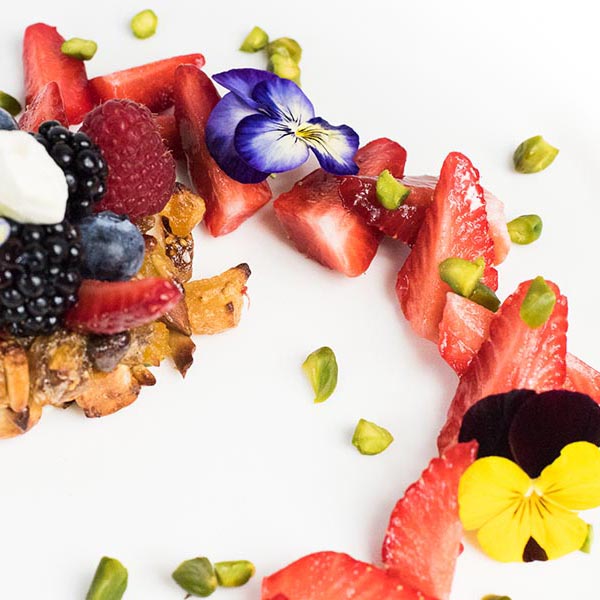 A well-being break lets you switch off completely in an idyllic setting! And perhaps you might like to take some slimming lessons from us to keep you trim at the same time?
The specially qualified chefs at Brides-les-Bains, a leading provider of slimming treatments, have been trained in the preparation of balanced meals for the gourmet palate.
Added bonus: most of the restaurateurs in the village have the special label!
Get the most from your stay
---
Fancy spoiling yourself with lunch at a Michelin-starred restaurant?
Brides-les-Bains offers you a discount at neighbouring restaurants.
Register 48 hours ahead at the Tourist Office!
Brides-les-Bains offers two spas for your treatments or well-being break.
The Grand Spa Thermal, refurbished in 2018, and the Spa Cinq Mondes at the Mercure Grand Hôtel.
Our expert teams are on hand to take care of you and give you the benefit of their advice!
Well-being
Quest to your Well-Being!
---
Thermal benefits. Wellness. Fulfilment and serenity. Exclusive quest, in Brides-les-Bains!
From 686€/pers.
Well-being
Drown your stress in our thermal waters located in the middle of majestic mountains: a rejuvenating bath for your body and mind !
From 585€/pers.


Mountain
Between peaks and valleys, suspended in time, meander along our cultural paths and discover our baroque heritage.
From 69€/pers