Losing weight the right way
It begins with an individual assessment and special advice: how to adopt new eating and exercise habits without denying yourself and kickstart a real lifestyle change.

The 18-day slimming treatment at Brides-Les-Bains should be prescribed by a doctor and is reimbursed under the French social security system.
You will have 4 treatments every day, including:
jet shower - hydro massage - aerobath
and a spa water drink treatment: detoxifying and appetite-suppressing.
Treatments are linked to conferences, cookery workshops and gentle physical activity to help you succeed.
You can personalise your treatment with various additional programmes, or adopt a dual approach.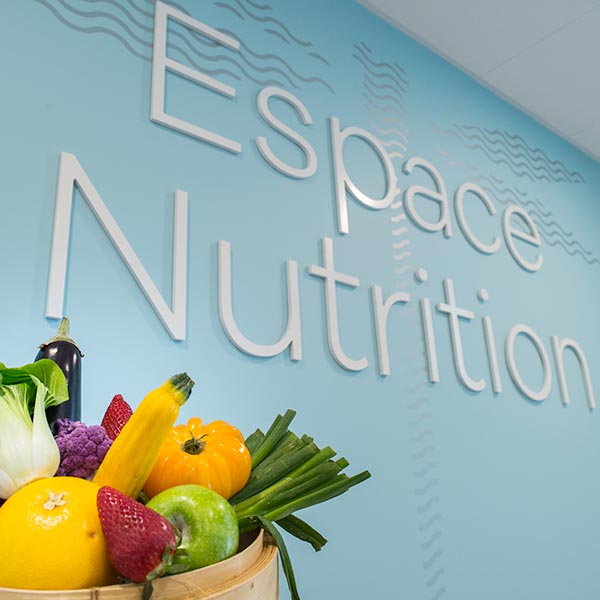 So often, slimming treatments are associated with denying yourself, but here at Brides-les-Bains, slimming goes hand in hand with enjoyment.
With our Healthy Eating Label, you lose weight gently and deliciously. Trained in nutrition, our restaurateurs are on hand to serve you healthy, balanced meals approved by a dietician, ensuring that your slimming break remains a quality experience.
Establishments with this Label are easy to identify from the logo in their windows and documentation.

> Find out more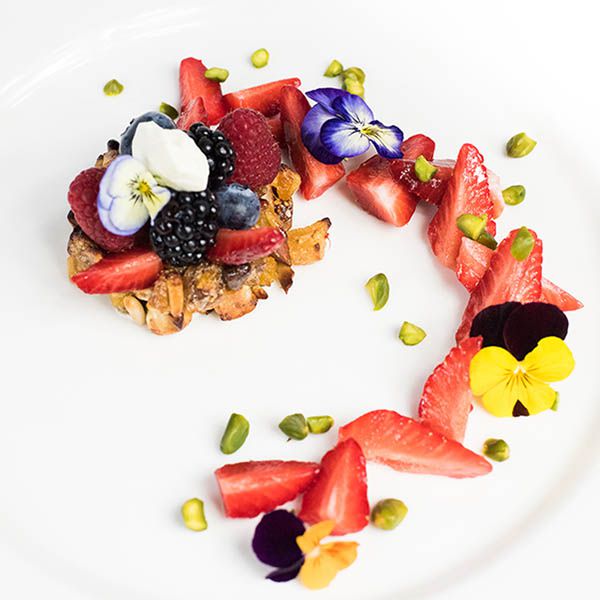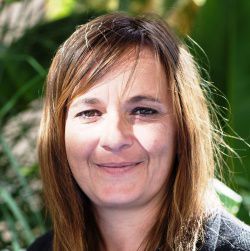 Profitez sereinement  d'une restauration minceur adaptée et de qualité  pendant votre cure à Brides-les Bains, sans vous soucier des calories pour maigrir !
---
Géraldine Genet
Nutri'Conseils, Diététicienne-nutritionniste
Give yourself the best chance of success with your 18-day slimming treatment at Brides-Les-Bains thermal spa by combining it with a complementary programme, such as the Ideal programme.
It combines 4 elements for promoting weight loss alongside your treatment:
Appetite-suppressing drink treatment
Personalised nutritional advice
Supervised physical activities
Specific spa treatments
Benefits:
Scheduled treatments in the morning, leaving your afternoon free
Free access to the gym and thermal pool (following your prescription) throughout your slimming treatment
Access to the public pool
Health professionals are on hand to support you throughout your slimming treatment, giving advice and helping you to reach your goals.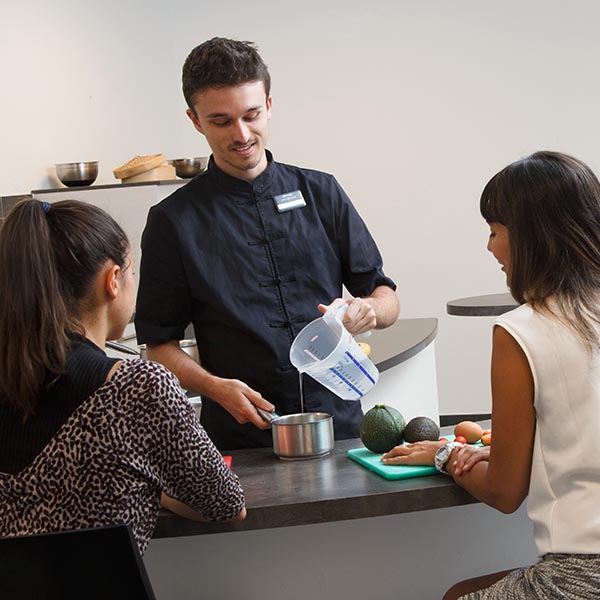 How to arrange your treatment
Here are a few pointers to help you get the most from your spa slimming treatment and the activities suggested by the Tourist Office in Brides-les-Bains.
What you need to do:
1 - Consult your doctor about your slimming treatment
2 - Choose the date for your spa slimming treatment
3 - Book your accommodation and transport
4 - Send your documents to your health insurer
5 - Organise your free time
6 - Travel to Brides-les-Bains
Please note: spa slimming treatment (DT) is covered by French social security and is reimbursed if it lasts for 18 days.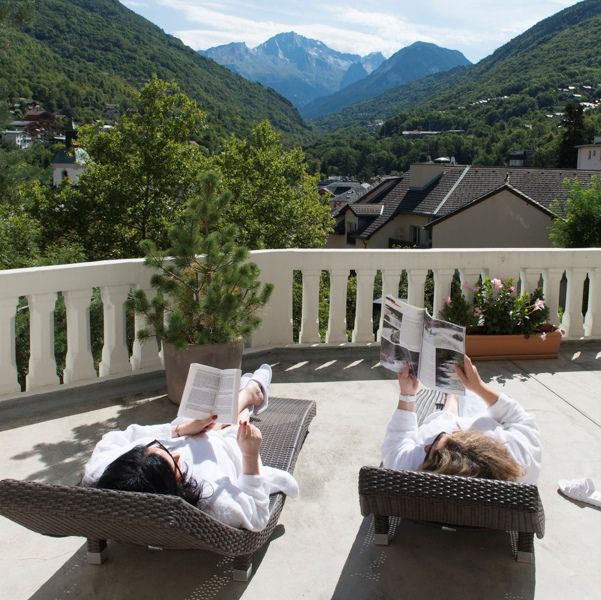 Completely refurbished thermal spa
---
Completely refurbished in 2018, Brides-Les-Bains thermal spa boasts 24,00 m² of new facilities: nutrition (600 m²), gym, 200 m solarium and new treatment rooms.